SEO AGENCY PERTH – SEO MARKETING SERVICES
Are you not getting noticed online

?
Consult with reputable SEO Experts  in Perth
We're Perth SEO Agency focused on qualified rankings and increased traffic. Our skilled staff aim to create a positive impact for your company by providing the best results available!
We will provide transparent results-focused technical search engine optimisation that will get you high-ranking search results for your most profitable services and products. Our Perth team of SEO specialists will improve the visibility of your website on Google's organic search results to make it easier for your target audience to find you.
What Do Our

 

SEO Services Include?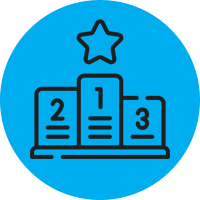 Competitor Research
researching the links, keywords, content, and more of your SEO competitors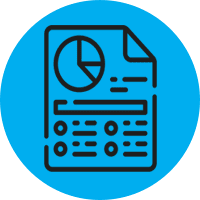 Keyword Research
Choosing the right keywords for your SEO campaign
Technical SEO
Optimising the speed, sitemaps, broken links, server error & more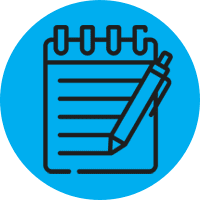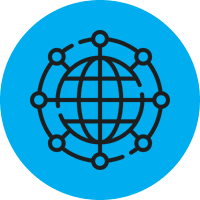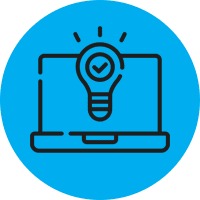 WHAT SEO SERVICE INCLUDE:
Local SEO:
Local SEO includes strategies to rank in local search results. We are a local business too, so we understand how important is to rank locally. We take all the necessary steps to get your business on the front page of local search results.
On-Page SEO:
On-page SEO is a strategy that optimises your website so it can be easily found on Google and other search engines. This helps with branding, keyword research, link building and more. We help our clients optimise their websites for the best results!
Off-Page SEO:
Off-page optimisation means you have content out there that people want to read or share – this helps build backlinks from authoritative sites which helps drive up your site's rankings for keywords via the "link juice." With off-page optimisation, we try to add as many of these links as possible while maintaining high-quality standards (while adding new pages).
Research & Analytics SEO:
We use a variety of tools to see what your competitors are up to and how they're doing it. In addition, we track the top keywords for our clients so that we can continue building them as time goes on.
Why Choose Studio22

for SEO services in Perth?
The world of SEO is one of the fastest changing digital marketing services out there because Google want to ensure that best practises are being met. Our team of SEO specialists have been in the industry for over ten years and during this time we have developed a dependable and proven process that puts you at the top of the Google search results regardless of what industry you are in.
We do not offer a "one type fits all" solution to Search Engine Optimisation, the team at Studio22 will specifically tailor to your needs. Our team of SEO Experts will then create a bespoke SEO strategy based on your industry, your business goals and growth plans.
As your SEO agency in Perth we will always include:
Performance and technical analysis of your website

Keyword research backed with in-depth search trends

Specified industry specific link building

Highly researched citation strategy

Engaging content creation and planning

Full monthly reports & live dashboards to monitor campaign success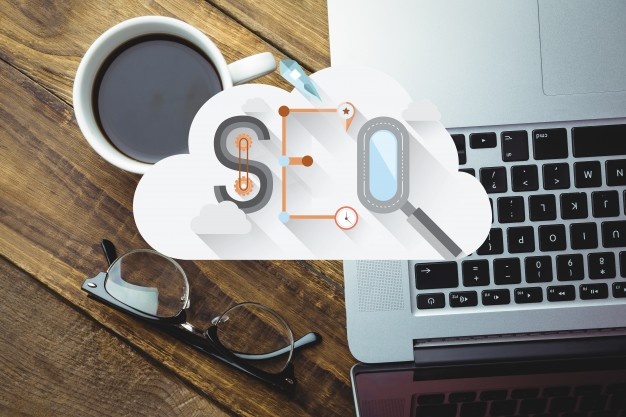 What are the different types of SEO?
White Hat: Our company focuses on White Hat tactics which are considered to be the best way to do things as it follows Google's guidelines for ethical practices. This helps our clients get long-lasting results that can continue throughout the years!
Grey Hat: Grey hat methods focus more on helping you stand out from your competitors by finding loopholes so you appear higher than them in search engine rankings…this may not always follow Google's guidelines but they still work. However, we will only use these methods if asked and even then we won't go overboard with what we're doing since this could hurt our client's websites at some point down the road.
Black Hat: Black hat tactics are considered unethical and can even hurt your rankings in the long term. We will never use these methods with our clients as it is not worth the risk!
A Perth SEO agency that you can trust
SEO is arguably the most important digital marketing tool for your business because organic traffic is free. Google ads and Facebook ads being a pay per click service means eventually your ads will stop showing due to budget constraints. With high-ranking organic results your businesses website will be at the top of the Google search results 24 hours, 7 days a week.
An SEO Agency to Drive Results with Your Business Growth in Mind
Are you searching for an SEO agency in Perth that can deliver results?
Do you want to be the best in your industry? Do you want to increase your ranking? Do you want to increase traffic to your site? We are Perth's SEO specialists and experts. We understand how difficult it can be to run a successful company. That's why Studio22 SEO services in Perth will get you new leads, boost your sales, bring you new customers, and help you grow your business.
Our SEO experts and professionals will develop and implement a plan to optimise local search engines, campaign management, and promote your website. This plan is fully managed and fixed-cost.
We won't leave you with any unpleasant surprises. Instead, we will charge a fixed monthly fee for your service agreement with Studio22, a Perth SEO agency and Google partner.
We are reliable, proven and trustworthy, experts in what we do. We are a digital marketing agency in Perth and can help Australian businesses as yours grow.
Studio22 is trusted by many of our customers to provide their Digital Marketing needs. They know that we will deliver what they promise.
For a free proposal, get in touch with us today!
Saving over $3000 per month on advertising, Studio22 was able to deliver an increase in quality leads.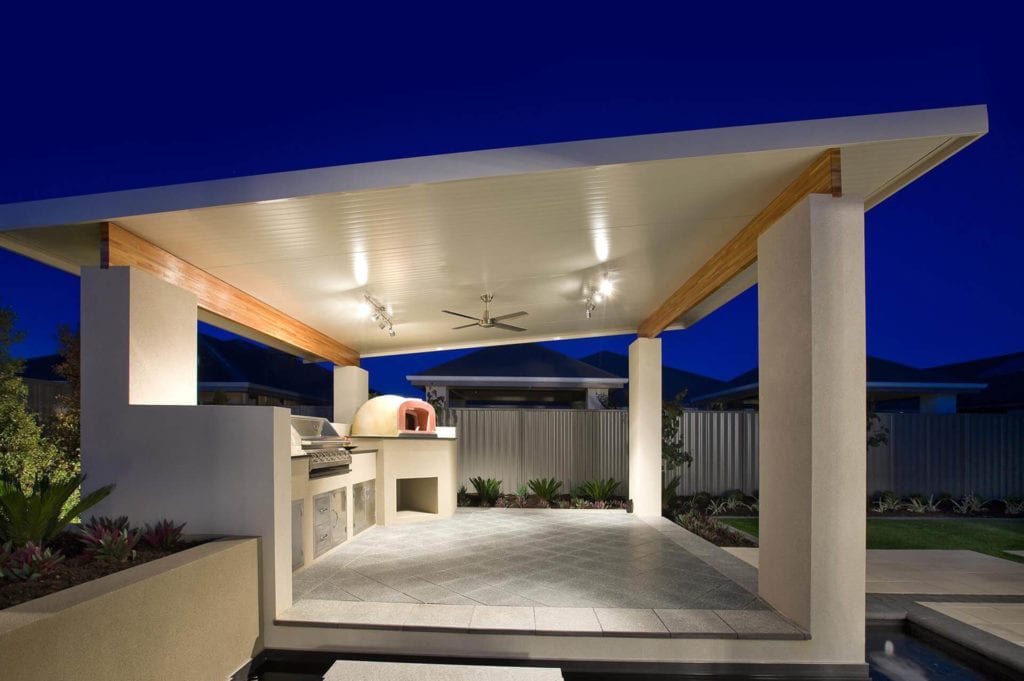 WHAT MAKES
OUR SEO SERVICES

SPECIAL?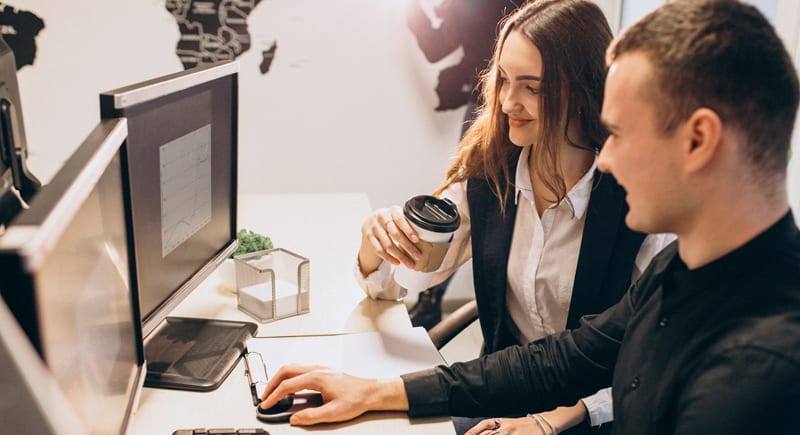 1) We Get To Know You and Your Business
Before starting any SEO campaign, it is important we understand your business and who the perfect customer is for you. This will mean we can deliver results and help grow your business.
Let's catchup for a coffee or have a video call to discuss your campaign.
2) We Will Put Together A Custom Proposal For You
Once we know what we have an understanding of your business our SEO experts will put together a customised proposal to generate more sales leads for your business.
We will then present to you the proposal and provide insights into our strategy.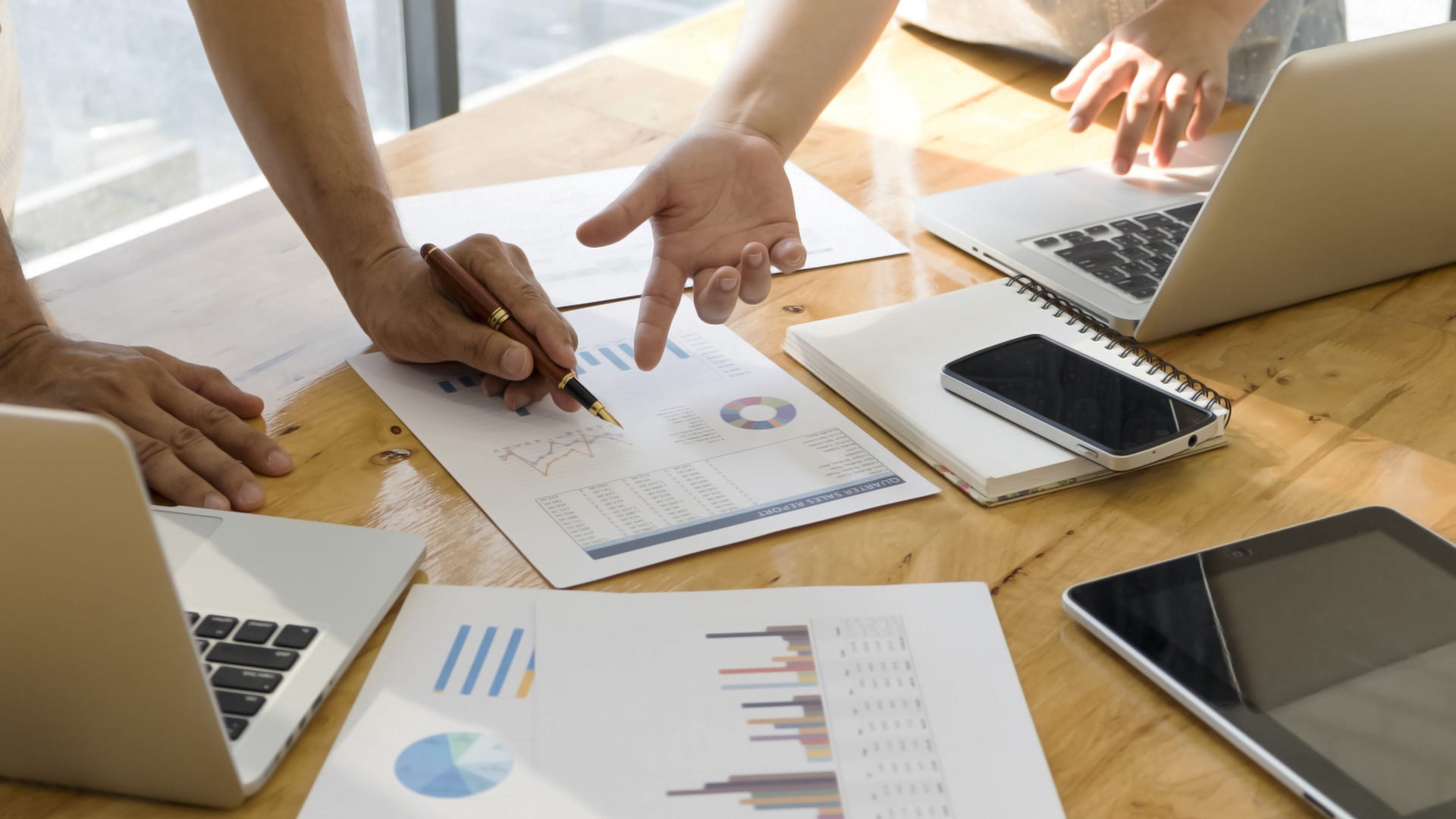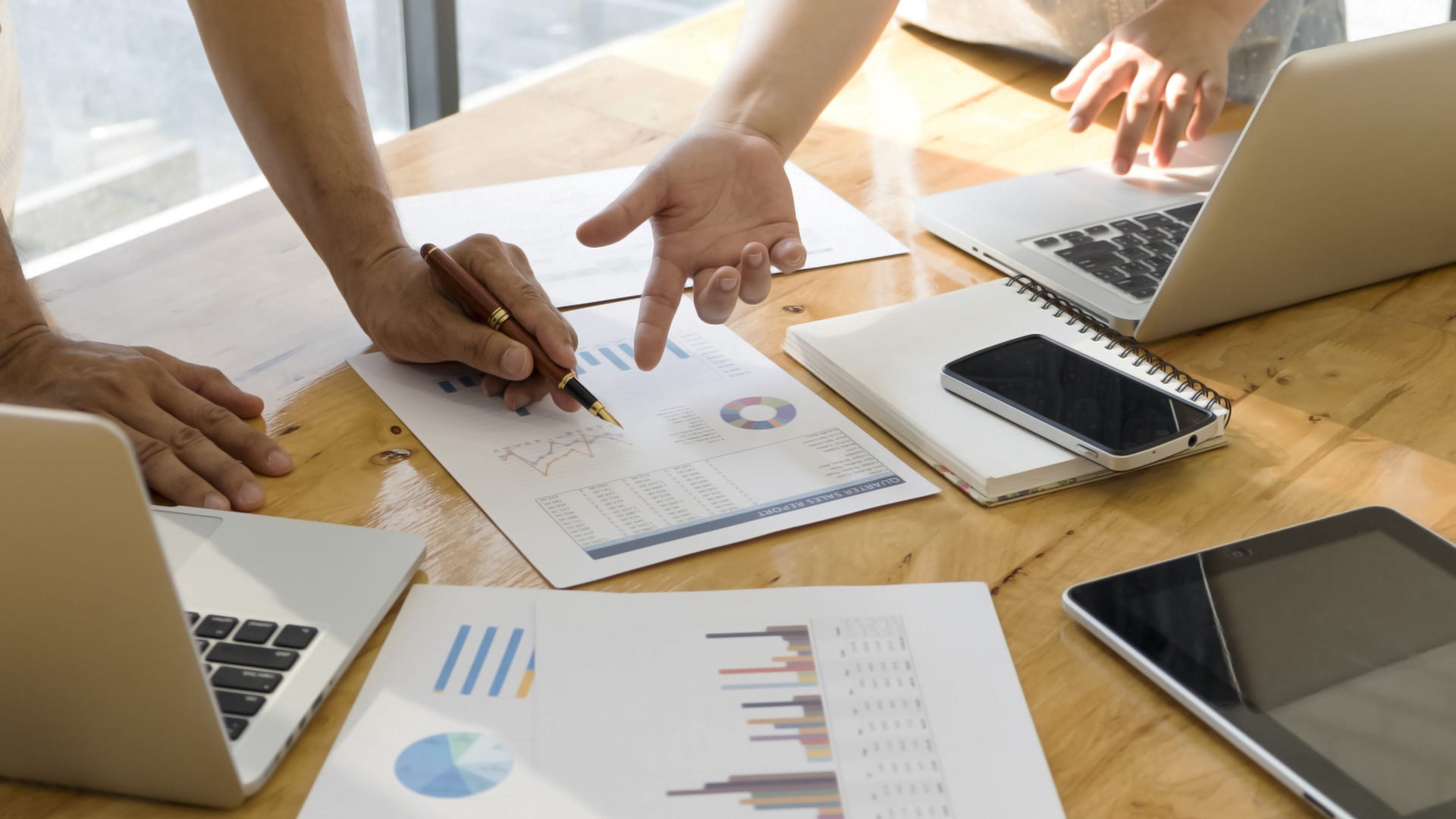 2) We Will Put Together A Custom Proposal For You
Once we know what we have an understanding of your business our SEO experts will put together a customised proposal to generate more sales leads for your business.
We will then present to you the proposal and provide insights into our strategy.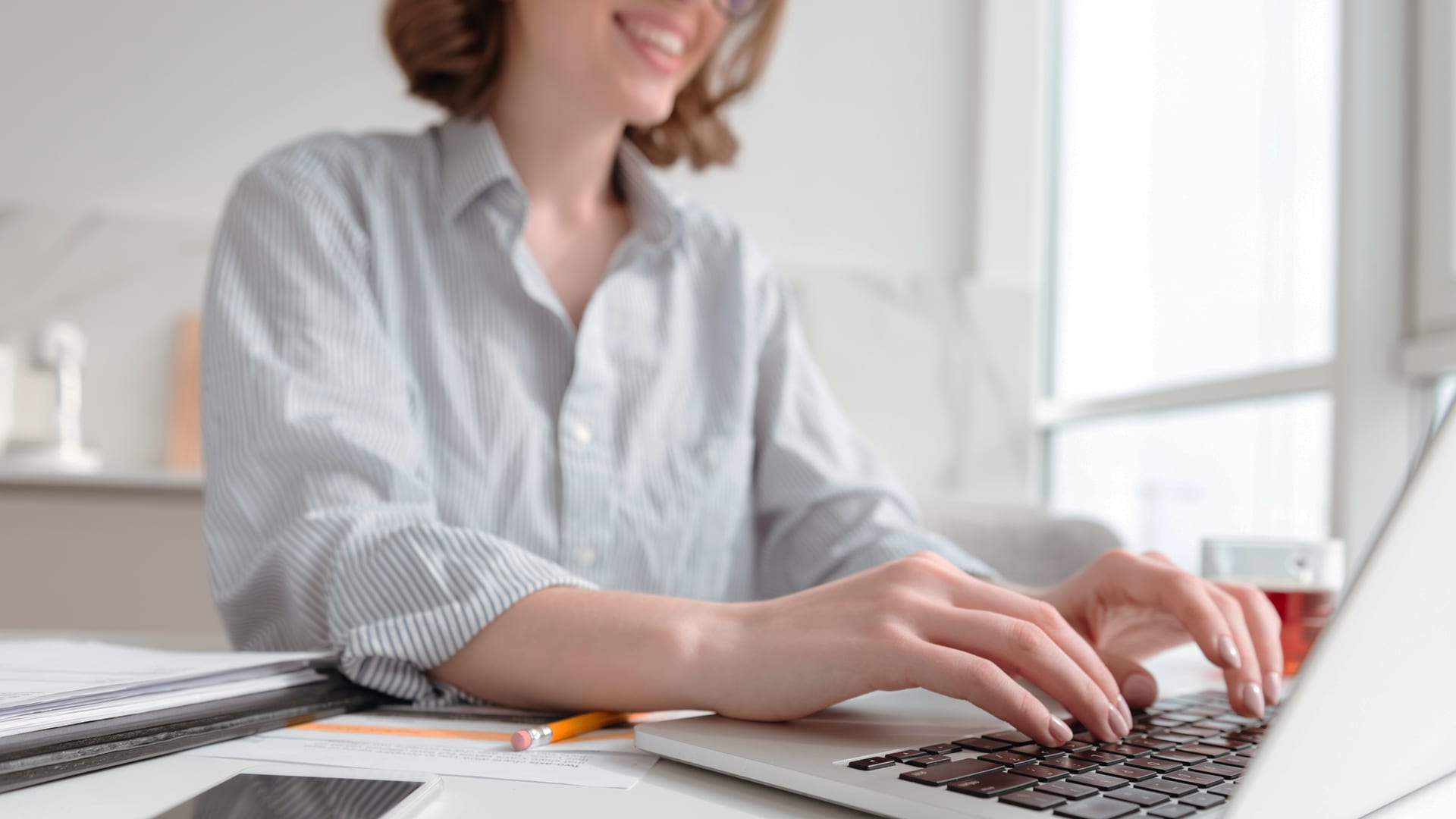 3) Start an SEO campaign that will Deliver Results
If you like what you hear and want to work with Studio22 we will begin implanting a bespoke SEO strategy for your business.
It won't be long before your business starts ranking well on Google.
Frequently Asked Questions About SEO perth
Does SEO Still Work in 2022?
Before we can learn more about SEO, let's first answer the question: Is SEO still worthwhile in 2021? Each year, many voices in the digital marketing world insist that SEO is dying. This is not true. However, the dying art of SEO is Black-hat tactics that prioritise short-term wins over long-term goals.
SEO is not effective for digital marketers who insist otherwise. Google updates like Panda, Penguin, Hummingbird and Hummingbird make it harder than ever to "game the system" – which is a good thing. Google algorithm updates don't just affect small businesses. Over the years, Google updates have stung some of the largest corporations around the globe such as Amazon and eBay.
SEO is becoming more complicated than ever. There are many strategies that work today that are completely different from the ones that worked five years ago. Our Perth SEO agency will continue to focus on long-term online marketing services in 2022. To ensure that strategies we implement today are effective five years from now, we place the user at the centre of every decision we make.
SEO can increase the quality and quantity of leads that your company receives via organic search. SEO ensures your business is visible to your target market at the correct time. No matter how high-quality your products or services may be, users will not find them on Google.
You can expect tangible, revenue-shifting outcomes when you work with the best SEO Agency Perth. We are firm believers that increasing search visibility for your business is only beneficial if you can prove it with a tangible ROI. Ranking on Google for key phrases that will attract valuable traffic to your business is easier than getting on page 1.
Implementing effective SEO means understanding user intent.
SEO is not about buying phases but research phrases. Consider the following phrases: "Furniture Perth" and "living room set furniture Perth". The first phrase may have more search volume, which looks great on paper. However, the second phrase is less searchable and has higher intent to purchase. Our strategies focus on key phrases that bring your business to customers at the right time when they are ready for purchase. Our campaigns focus on transactional keywords which generate long-lasting revenue-generating results.
Ready to start the process?