Our SEO work will make your brand stand out from the crowd – just ask Contrast Painting.
Position for all main keywords
Professional painters Contrast Painting wanted to attract more residential paint job customers.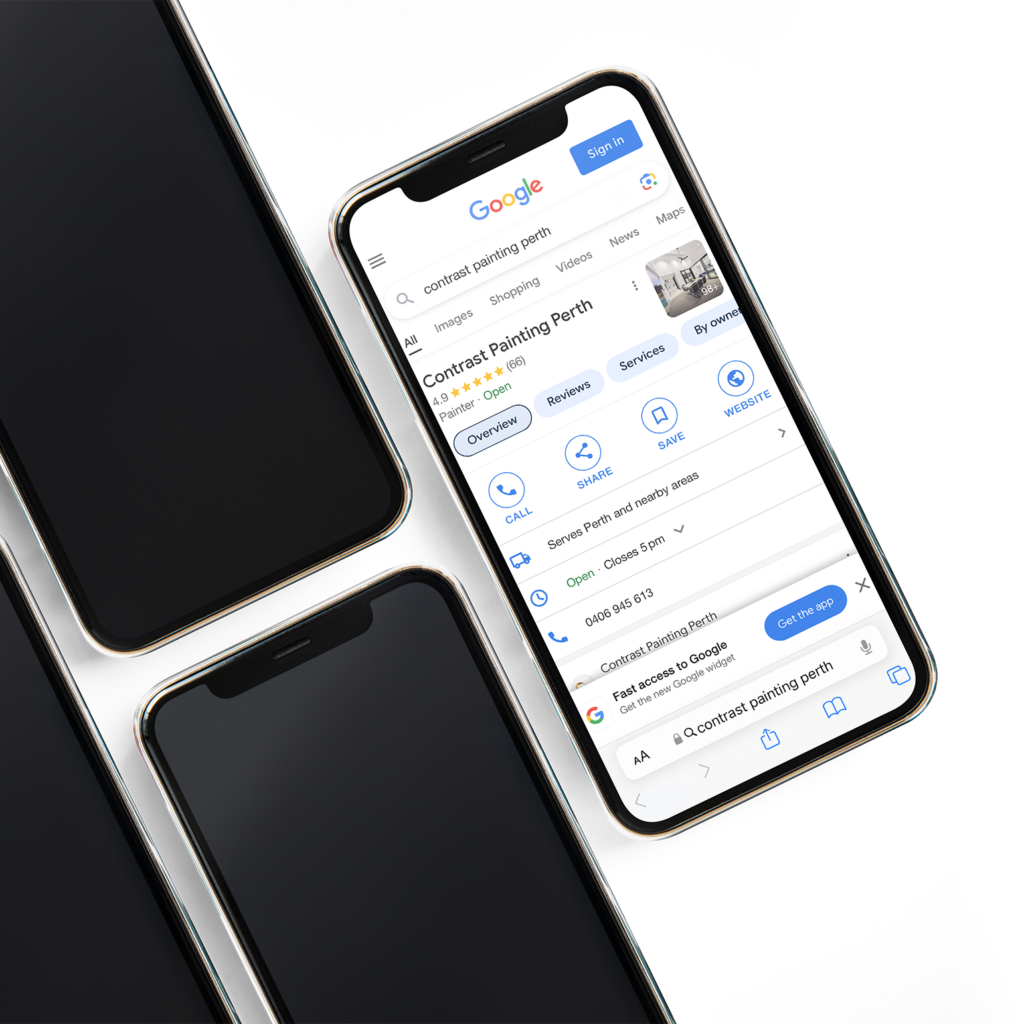 Studio22 delivered with an award-winning SEO strategy which included boosting website speed, technical SEO, an update of onsite content, advanced internal linking, high authority backlinks and image optimisation.
Our work resulted in more #1 page rankings, a 251% surge in organic traffic to Contrast Painting's website and ultimately, new clients.