Full-service digital marketing for Burra-Robinson Family Lawyers.
Burra-Robinson Family Lawyers has experienced tremendous business growth due to a strategic full-service marketing solution that grew their brand trust, solidified their reputation, and targeted the right audience.
At Studio22, a website is just the beginning of our holistic approach to marketing your business. Our strategic digital marketing plan for this local Perth business resulted in business recognition and real enquires.
Scope of work
Logo & Branding
Photography
Web Development
The Problem
The legal industry has become highly competitive in recent years, with law firms fighting for clients' attention and loyalty. Despite having a team of highly qualified lawyers and a long list of successful cases, it can be challenging for a law firm to thrive without a strong brand and digital presence. In today's digital age, having an outdated website and a lack of digital marketing strategy can be detrimental to a law firm's success.
Our Solution
A brand refresh is often necessary to keep up with changing market trends and stay competitive. However, it's not just about updating the logo and color scheme – a successful brand refresh requires a strong synergy across all digital and non-digital applications.
The Result
Growth in qualified leads and a true connection with their target audience.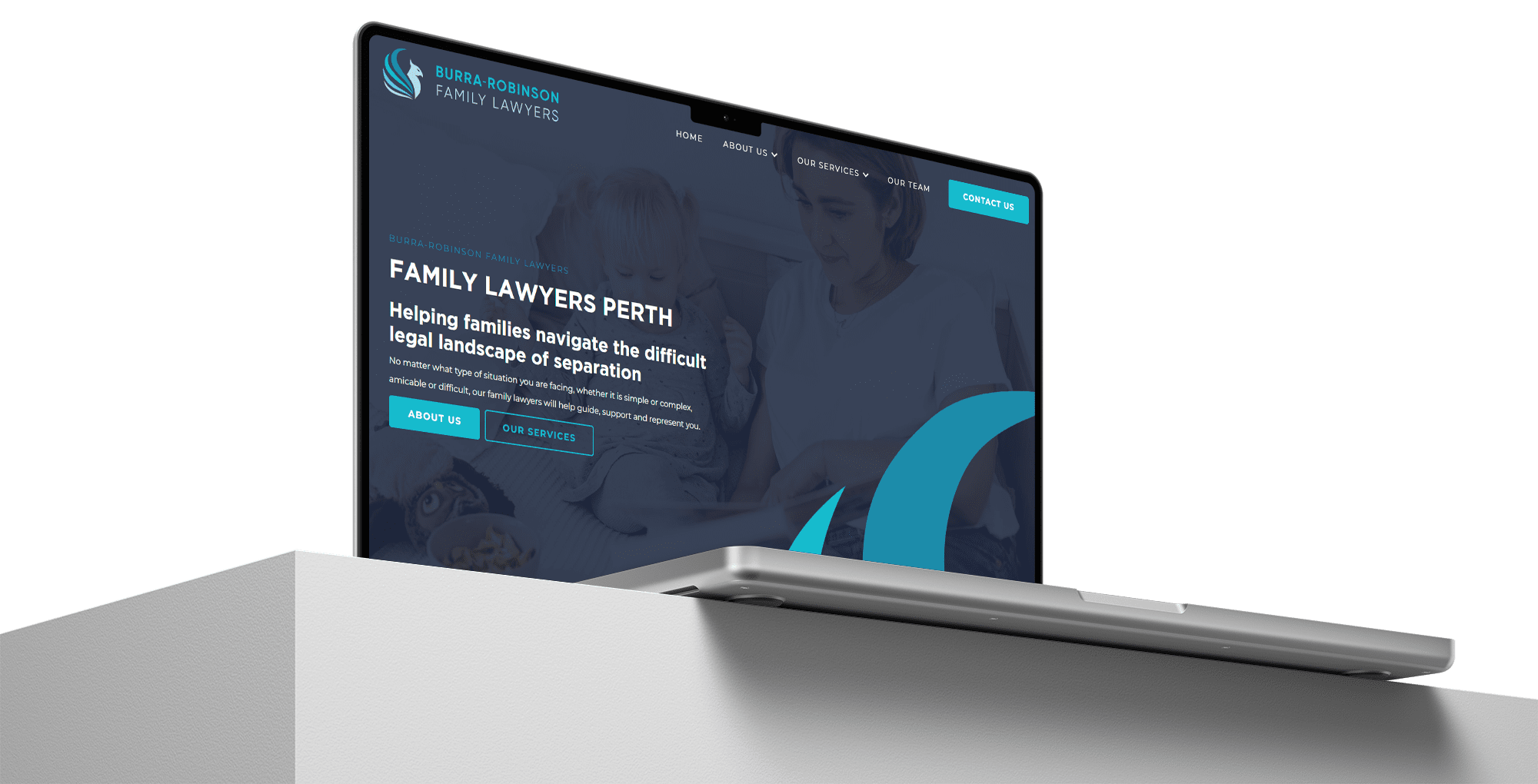 Enter Studio22…
After meeting Chris and the Studio22 team, Lance was impressed with their strategic thinking and their plans to back it up.
What we delivered for Burra-Robinson Family Lawyers
Burra-Robinson Family Lawyers' new website now attracts qualified leads and gives the business a strong, clear voice.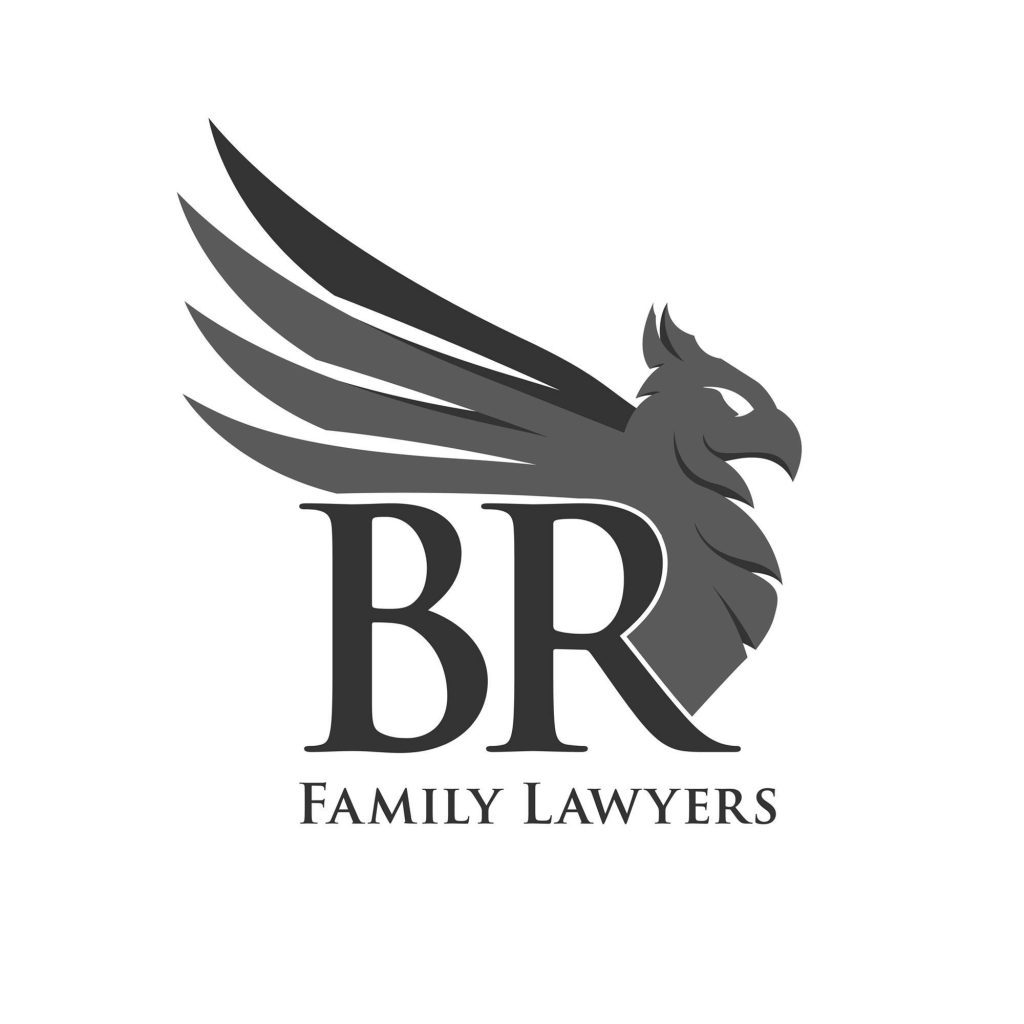 A total brand overhaul
The Burra-Robinson Family Lawyers website had undergone multiple changes and SEO services in the past, however owner Lance Burra-Robinson recognised that it still failed to adequately reflect the brand, expertise, and offerings of the firm.
Burra-Robinson Family Lawyers needed to update their online digital presence. To do this successfully, they needed a more detailed strategy and an experienced team to deliver a full-service digital marketing solution.
Three goals were set for Burra-Robinson Family Lawyers' new digital strategy:
To build a stronger digital presence.
Engage directly with potential clients and current clients.
To create a business development funnel that would produce quality leads.