Your website is more than just your customers' first impression of your business – it is the backbone of your entire online identity.
Get a high-performing, visually pleasing website for your business.
Your website is the shopfront of your business and should be your number one sales generation tool. Making sure the website looks great is only half the battle, the other half is making sure the website is built to turn traffic into leads.
Websites

that convert

.

The digital world is now been driven by mobile experiences so it is essential that your website is highly functioning on both desktop and mobile devices.

Our Perth web designers work tirelessly in delivering an attractive, modern, and most importantly mobile-responsive website that is built to generate leads. We design websites that not only look amazing, but that are also easy to navigate, highly interactive and designed to operate seamlessly on both Desktop and Mobile devices. Every stage of our website builds are carefully planned and executed with the goal of turning casual browsers into paying customers.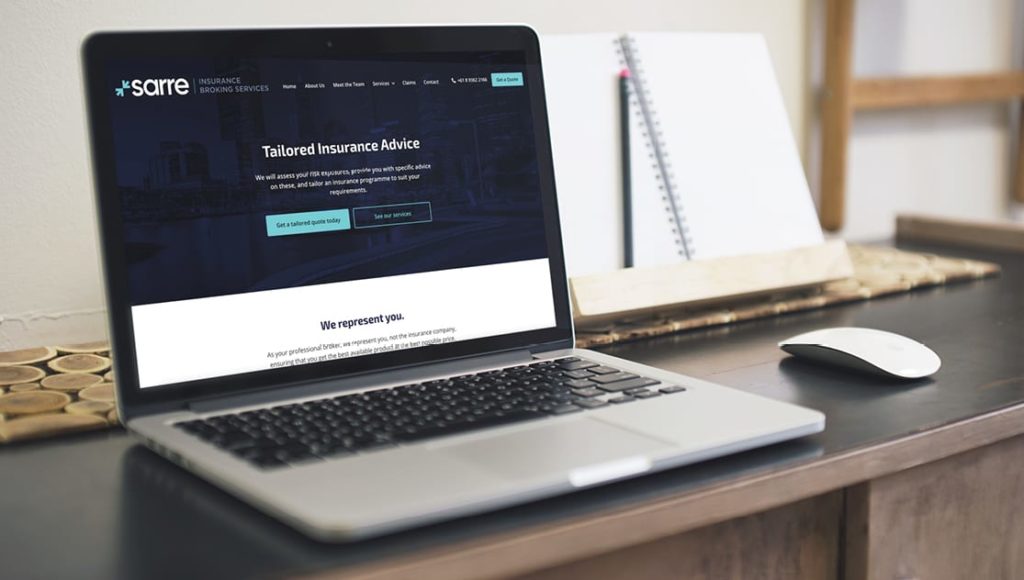 Studio22
Website Development

Includes
Our Web Design Team
We have an impressive in-house team of web developers and web designers that apply both creative and technical elements to our web projects. Our team understand that no two projects are the same which is why we carve a unique digital path for each of our client's website builds.
Whether its a fully responsive website, creative marketing campaign, e-commerce platform or technical web services, we strive to help our clients achieve their goals, in an honest, educational and transparent manner.
What makes our
Social Media Management

 so special?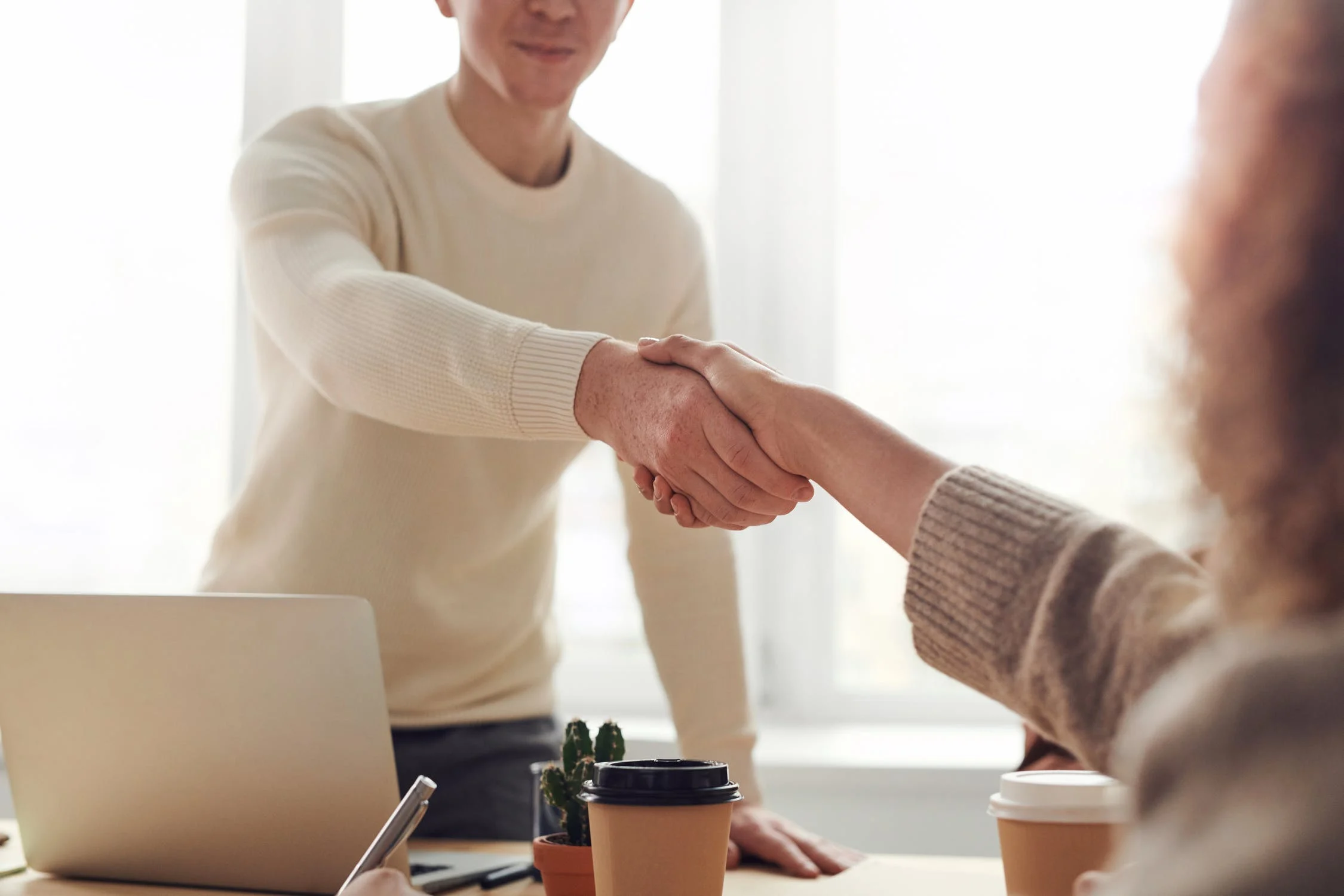 1) We Get To Know You and Your Business
Before starting any website, it is important we understand your business and who the perfect customer is for you. This will mean we can deliver results and help grow your business.
Let's catchup for a coffee or have a video call to discuss your campaign.
2) We Will Put Together A Custom Proposal For You
Once we know what we have an understanding of your business our Perth Web Design team will put together a customised proposal to generate more sales leads for your business.
We will then present to you the proposal and provide insights into our strategy.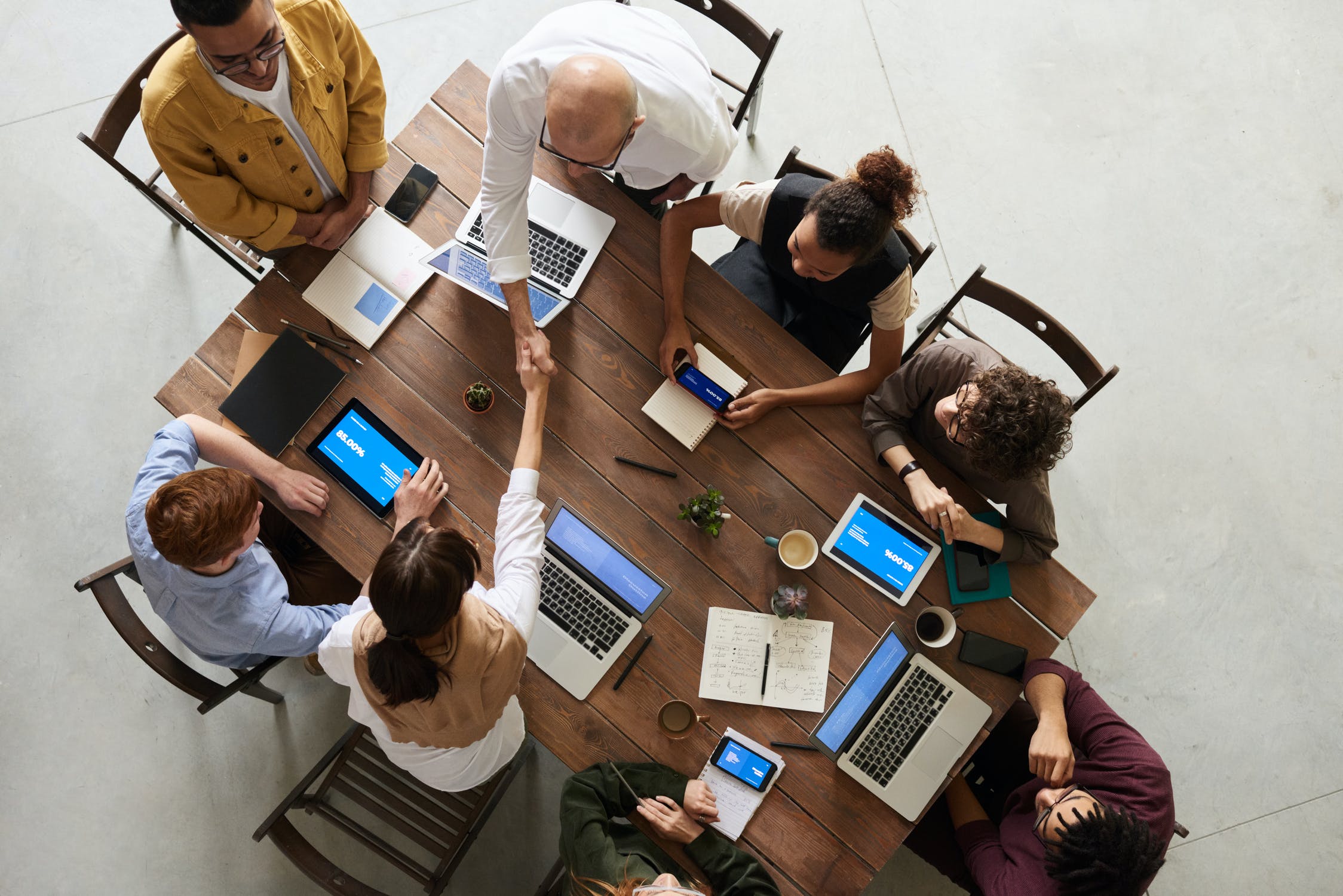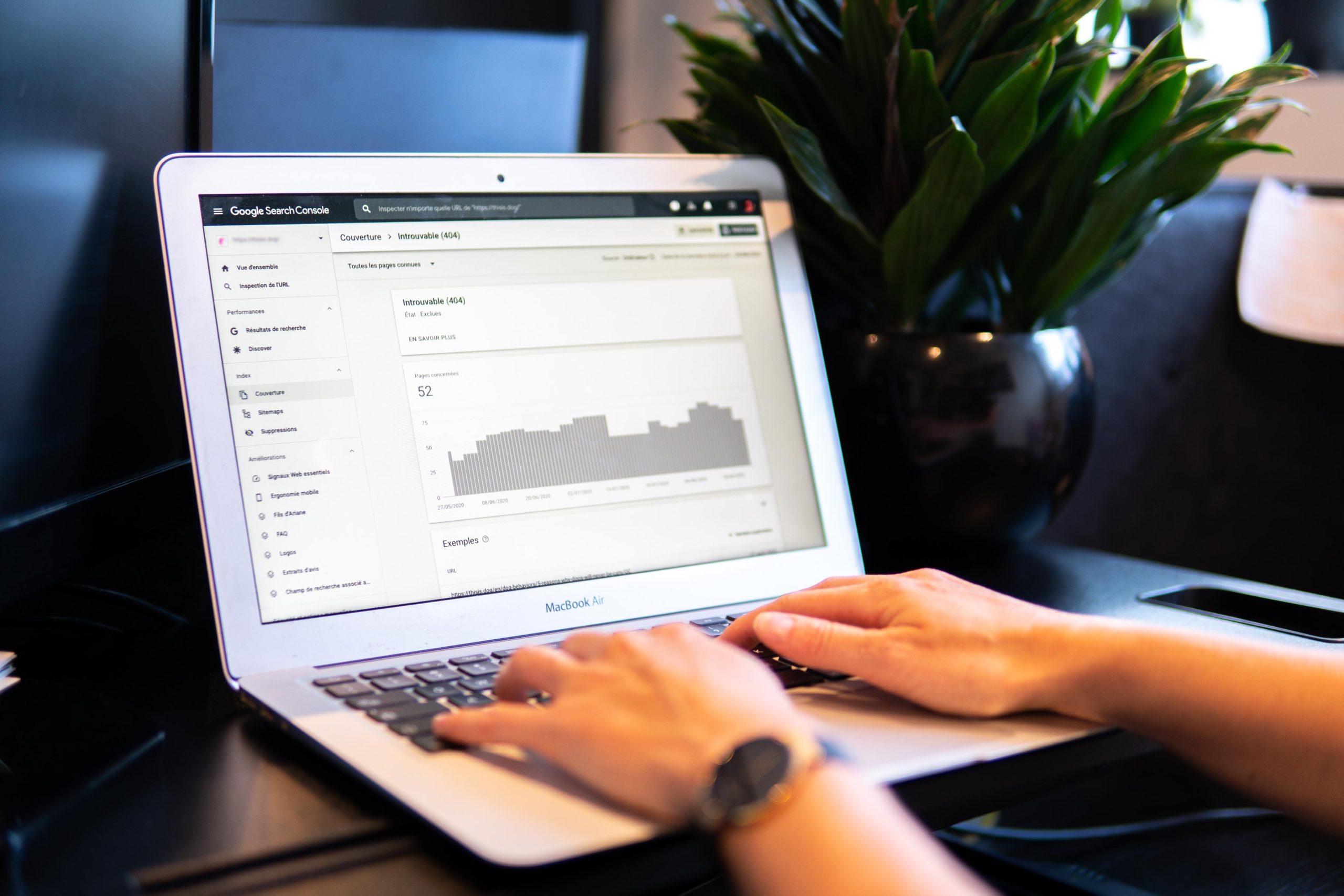 3) Start designing your website
If you like what you hear and want to work with Studio22 we will then start planning your web build and it wont be long before you have a first-draft of your new homepage.
A standard business website can be expected to be complete between 6-8 weeks.
Frequently asked questions about Websites
At Studio22 we build unique websites which means we do not have a 'one size fits all' package, instead our Web Design and Development team will create a customised proposal based on what your business needs. Maybe your website only needs a quick facelift or instead it needs a complete rebuild, we can take care of any and all website development and design needs.
We aim to deliver a website to you within 6-8 weeks depending on the size of the project, our goal is to get your new website up live as fast as possible. Our timeline of completion also depends on content that needs to be provided by the clients.
Definitely! Studio22 is a full-service digital marketing agency, we can use the combination of stock photography or provide custom photography and graphics that relate to your business at additional costs. We have a high-powered copywriting team that can develop engaging content for your new website. Studio22 has you covered from start to finish.