Be seen by customers ready to buy from you today
Our Perth team of Google Ads experts will put your business in front of thousands of potential clients looking to use your services. With over 3.5 billion searches per day Google is the first place people search for your business. It's paramount that you take it seriously and stand out from the crowd.
Where once marketers might have hoped their expensive adverts would get in front of the right eyeballs, today we can not only guarantee the intended audience will see it, but we now have the tools to measure, optimise and improve performance during throughout the campaign.
Whilst paid digital marketing has been democratised to allow anyone to buy media, we encourage our clients to let us manage their paid media and help navigate what can be a tricky, nuanced, and at times frustrating world of digital marketing.
Whether you are looking at Google Ads or the Metaverse, have a chat to the Studio22 team about how we can manage your paid media accounts to ensure you are utilising the right platforms and getting bang for buck on your media investment.
We want you to maximise the clicks and conversions your business needs to succeed.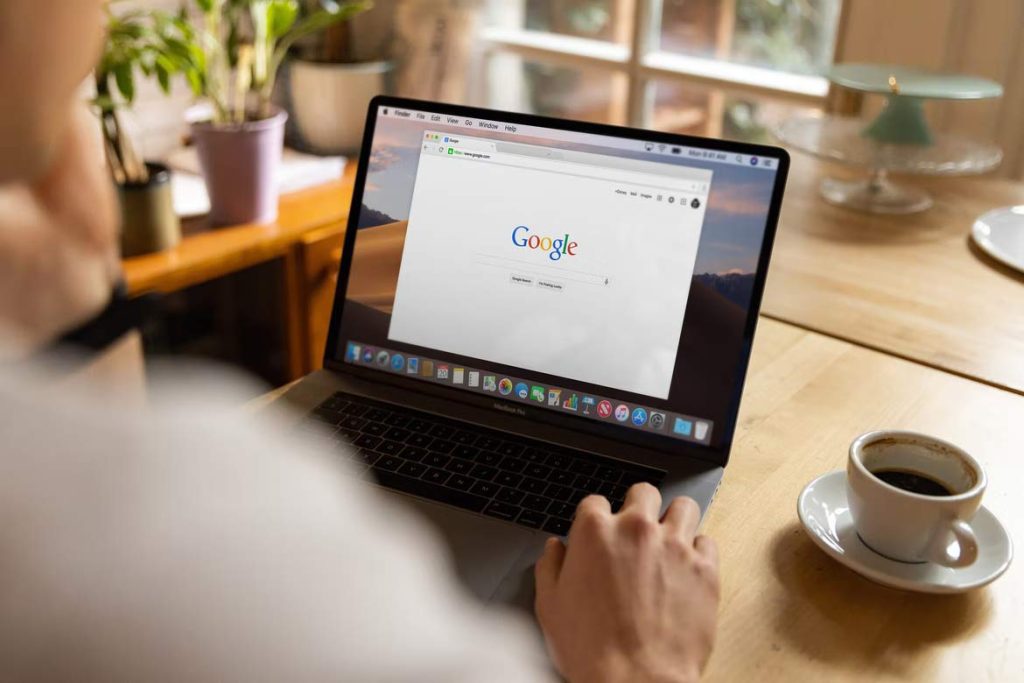 It is no secret that Google Ads is becoming more competitive, so it is essential that you have a professional team managing your campaigns to ensure maximum results.
Our experienced team have successfully transformed existing underperforming campaigns and created new campaigns for Perth businesses of all sizes. We conduct extensive industry research, plan out campaigns and create ad strategies that will drive targeted visitors to your website with the goal of more leads.
With the Google Ads landscape growing and with more and more data becoming available to advertisers, it can be a minefield to run a successful campaign and find your target audience. We manage Google Ads campaigns, extract the meaningful data and present it back to our clients in a simple format for them to understand – removing the stress of trying to manage and analyse marketing activity yourself.
What does our
Google Ads Management Services

Include?
Do you need more qualified sales leads?
Google Ads is one of the quickest and most effective ways to promote and sell any service or product. On Google people are searching for you, regardless of your type of business our Perth Google Ads Management service will help you get more qualified leads.
What makes our
Google Ad Management

 so special?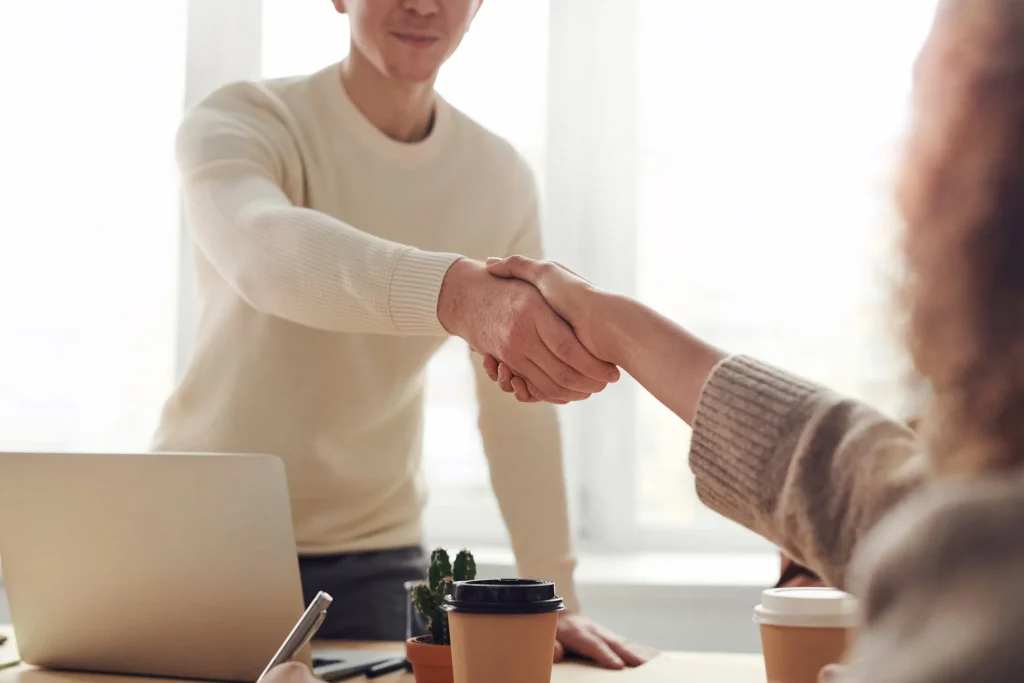 1) We Get To Know You and Your Business
Before starting any Google Ads campaign, it is important we understand your business and who the perfect customer is for you. This will mean we can deliver results and help grow your business.
Let's catchup for a coffee or have a video call to discuss your campaign.
2) We Will Put Together A Custom Proposal For You
Once we know what we have an understanding of your business our Google Ad experts will put together a customised proposal to generate more sales leads for your business.
We will then present to you the proposal and provide insights into our strategy.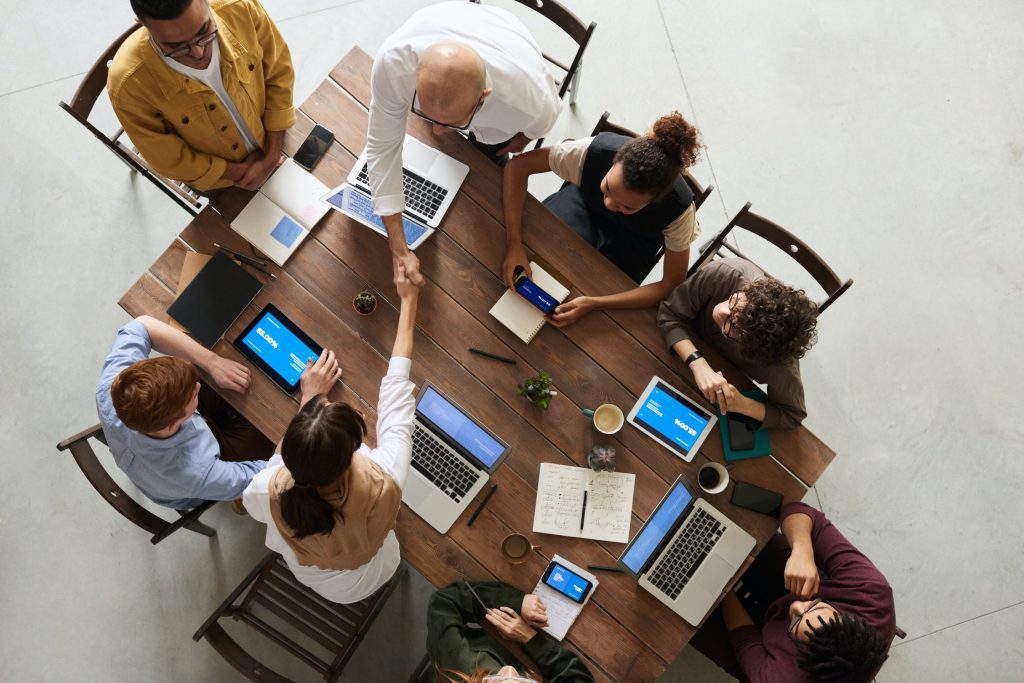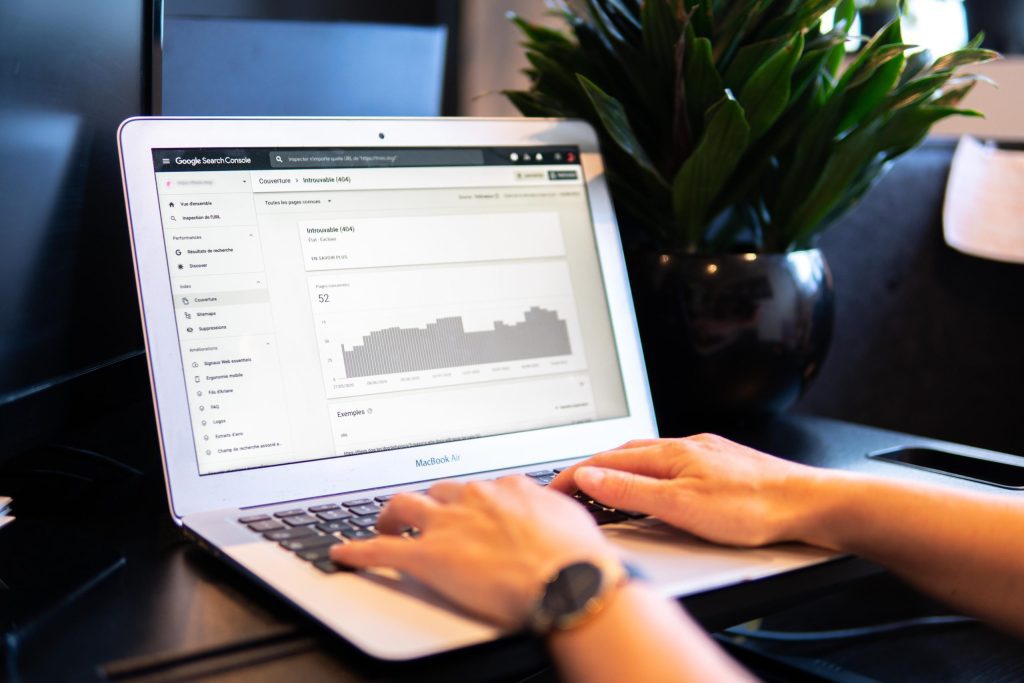 3) Start a Google Ads campaign that will Deliver Results
If you like what you hear and want to work with Studio22 we will then put together a Google Ads campaign and have your business visible on Google within a matter of days.
It won't be long before qualified leads start finding your business.
Frequently asked questions about Google Ads
It is no secret Google Ads can be one of the most expensive sources of traffic your website can get. It becomes even more expensive if you are not doing Google Ads properly, which is why hiring a Google Ads Agency to manage your campaign is so important. When it comes to Google Ads, Studio22 does not just focus on the clicks, our goal is to provide a holistic approach to Google Ads campaigns to drive traffic that convert into real sales.
The most exciting feature about Google Ads is that you can have your ads active and generating quality traffic to your website within hours. If your website or landing page is optimised for converting this traffic into sales, then results can almost be instantaneous. Studio22 is not a 'set and forget' agency, which means we do not simply setup your account and leave it, we are constantly monitoring it, tweaking, and optimising it. The longer we have an account, the better the results.
No two clients are the same which is why every Google Ads client has a different budget which is why we design custom strategies to suit you. It does not matter what stage your business is in our Google Ads experts will tailor a specific package that is designed to help your business grow.
Studio22 is a full-service Google Ads Agency which means we do not just create Google Ads campaigns we look at the whole sales process including your website. If your website or landing page needs improvement we will optimise it to ensure that we are maximising our chance at turning a Google Ads click into a sales lead. We care about every one of our Google Ads clients and our business grows directly with theirs.